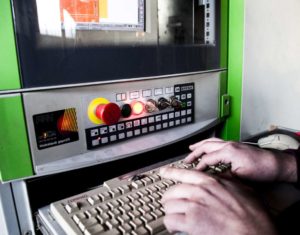 LZwoodTECH, as a modern industrial woodworking company, proposes a new concept of wood processing aimed at stores and companies that strive for maximum customer satisfaction, guaranteeing a custom-made, handcrafted product to safeguard its quality.
The product is, from design to finish, totally Italian and made in the company's headquarters, where it uses numerical control technology. The company offers a wide portfolio of home furnishings, home accessories, windows and wooden stairs. It also designs and produces packaging for various product sectors.
These products in small series are flanked by the realization and sale of industrial scale items for established brands in the sector. All this allows LZwoodTECH to offer its experience, competence and imagination throughout the Italian territory, with the awareness of being able to guarantee the best results.
The EMISFERA Collection is realized on projects by the designer Pietro Zennaro. PDF of the Emisfera Collection presentation.