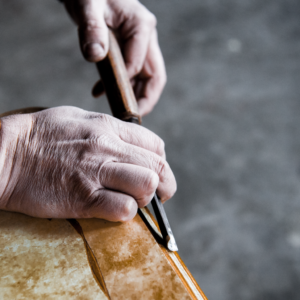 The Zambolin family is deeply rooted in the tradition of woodworking typical of the superior Brenta area which, descending from Bassano del Grappa, crosses an area renowned for its furniture culture.
The family-run store was transformed into a business at the beginning of the 70s by Emilio Zambolin, who passed on the tools of the job to the next generation, enriching the traditional experience with the most modern woodworking techniques; handing down an ancient culture that is not afraid to face the sudden changes in market demands.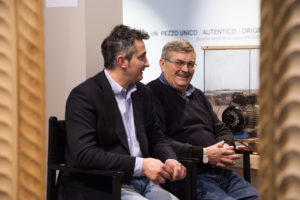 In the last decade his son Luca, aware of the potential of the company that has come to him, has decided to undertake a further path of expansion, cultivating the use of advanced technologies, developing a careful look at design and contemporary artistic expression, without forgetting the importance of quality unchanged over the years and the particular attention paid to the needs of its customers.
This is how the idea of LZwoodTECH was born today, renewing its name and image, remaining faithful to the land that saw its birth.